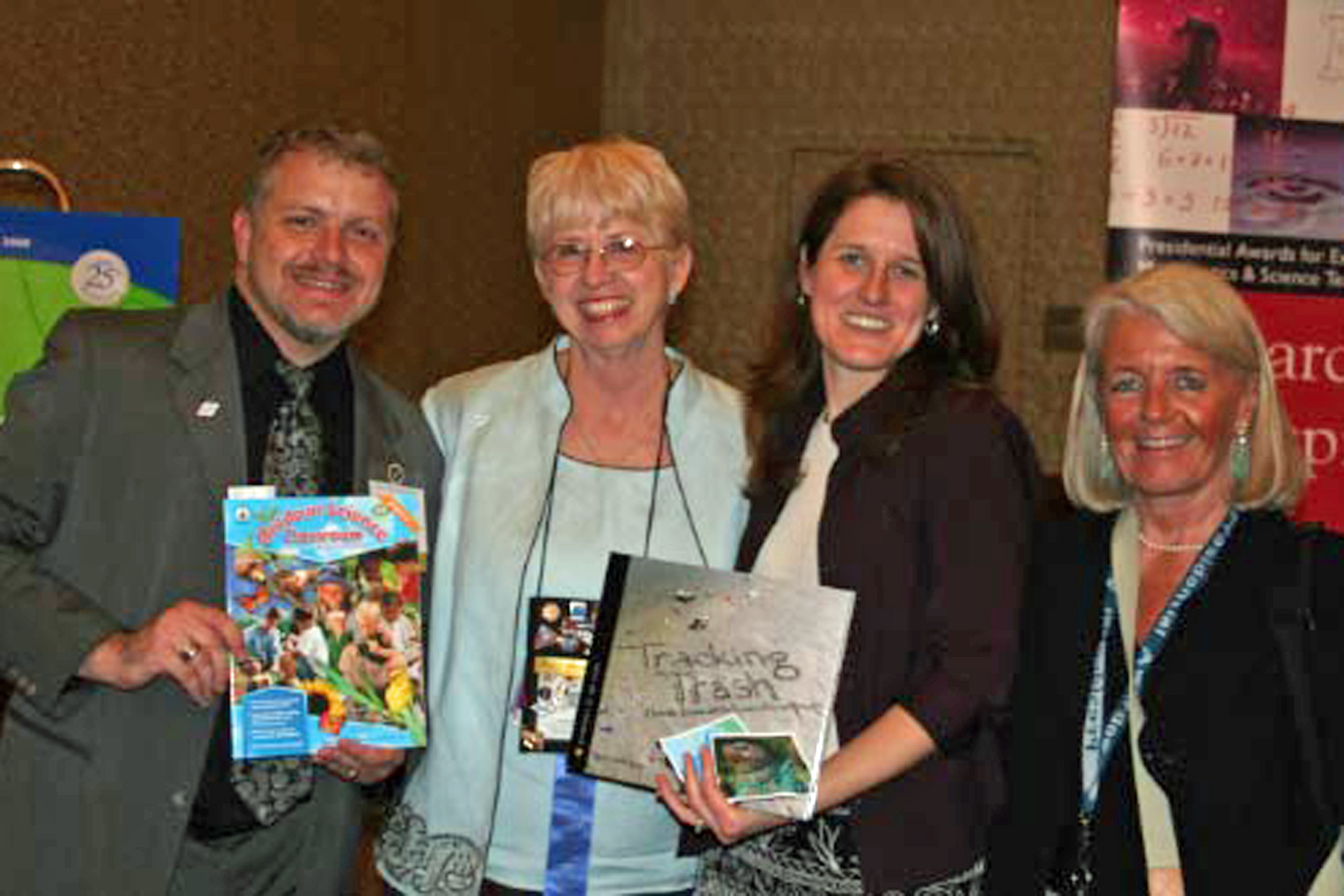 I love sharing my experiences as a scientist, a naturalist, and a writer with audiences of all ages. Since my first book was published in 2007, I've presented in a variety of settings, including national conferences, regional events, literacy festivals, non-profit organizations and more. Here is a partial list of venues:
National Science Teachers Association (NSTA) annual conference
National Council of Teachers of English (NCTE) annual conference
American Association of School Librarians (AASL) annual conference
Massachusetts Environmental Education Society (MEES) annual conference
New England Society of Children's Book Writers & Illustrators (Faculty)
Highlights Foundation Writing About Science Retreat (Faculty)
Rhode Island Science Teachers Association (Keynote)
USA Science & Engineering Festival
PEN World Voices Festival
Hudson Children's Book Festival
MassAudubon
The topics I've covered are diverse, including citizen science as a tool for empowering students, how to write a nonfiction book proposal, and a whole lot in between.  I'd be happy to talk with you about a keynote, workshop, or in-residence program to suit your needs. Contact me by email to get the conversation started.
If you are looking for information on my programs for schools and libraries, please click here.