My books can be purchased online or in-person from booksellers everywhere. When ordering online, you can support local independent bookstores near you by ordering through Indiebound or Bookshop.
If you'd like a signed bookplate for a book you've already purchased, send me a request using the form on the home page of this website; I'd be happy to send one to you, free of charge, by regular mail.
If you live in the continental United States, you can purchase autographed books right here by following the instructions below. A PayPal account is not required, although it may make checkout easier. All shipping is via US Postal Service media mail and will take 7-14 business days. Feel free to contact me if you have any questions.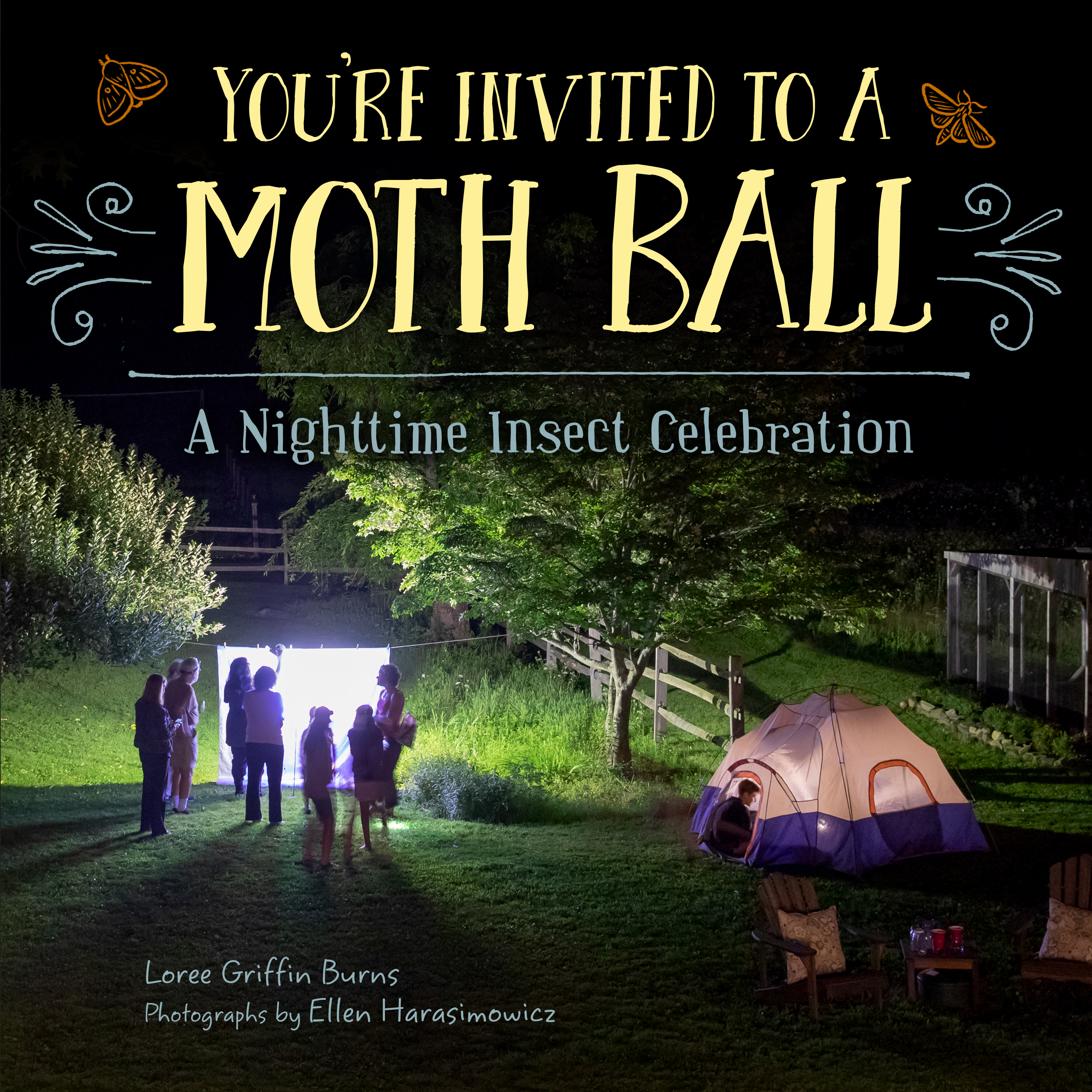 Autographed Hardcover: Moth Ball
$20.00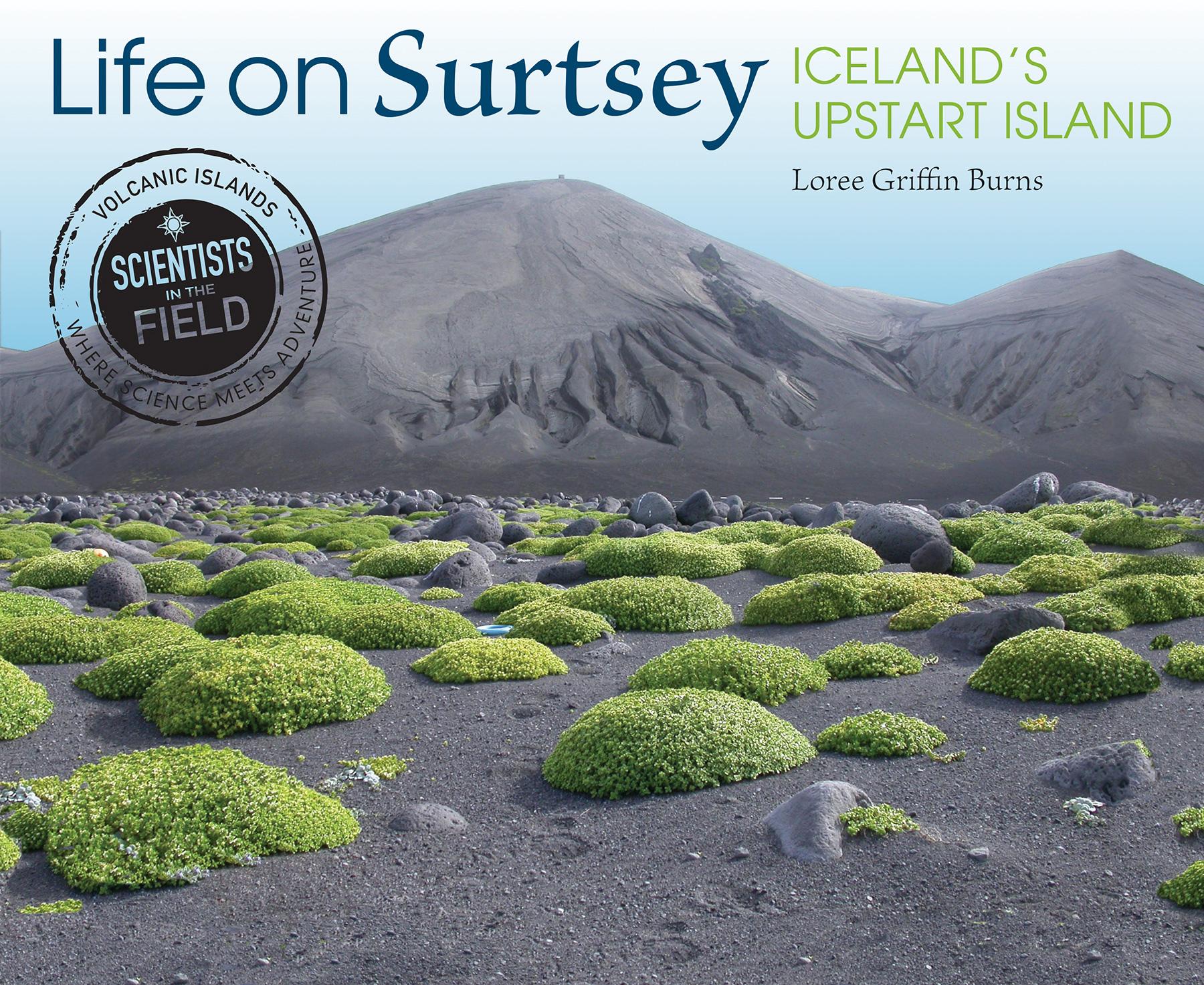 Autographed Hardcover: Life on Surtsey
$20.00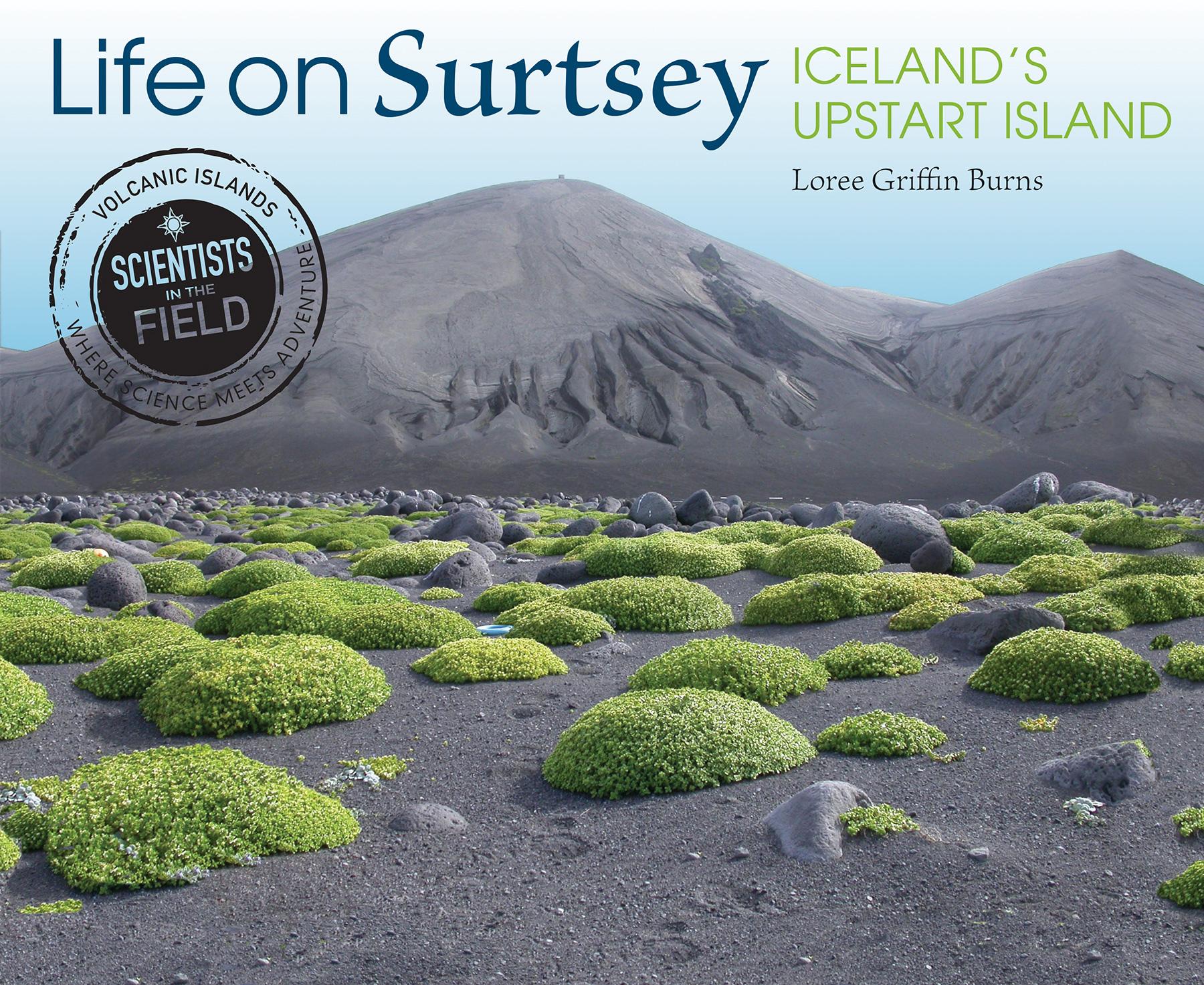 Autographed Softcover: Life on Surtsey
$10.00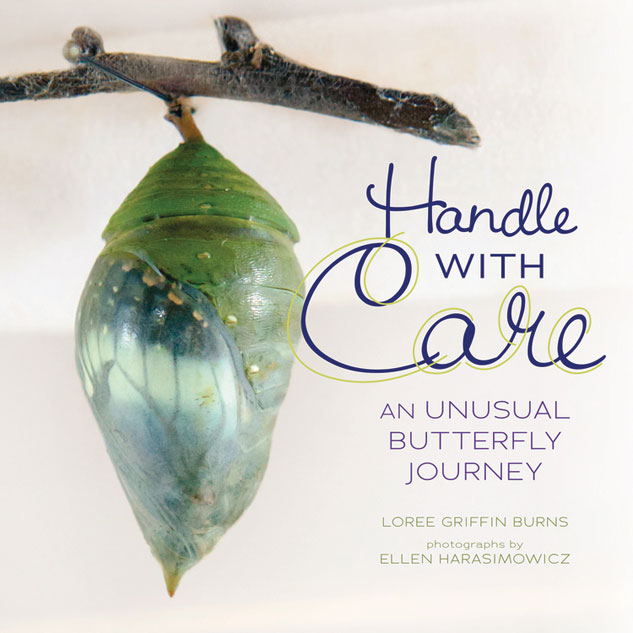 Autographed Hardcover: Handle With Care
$20.00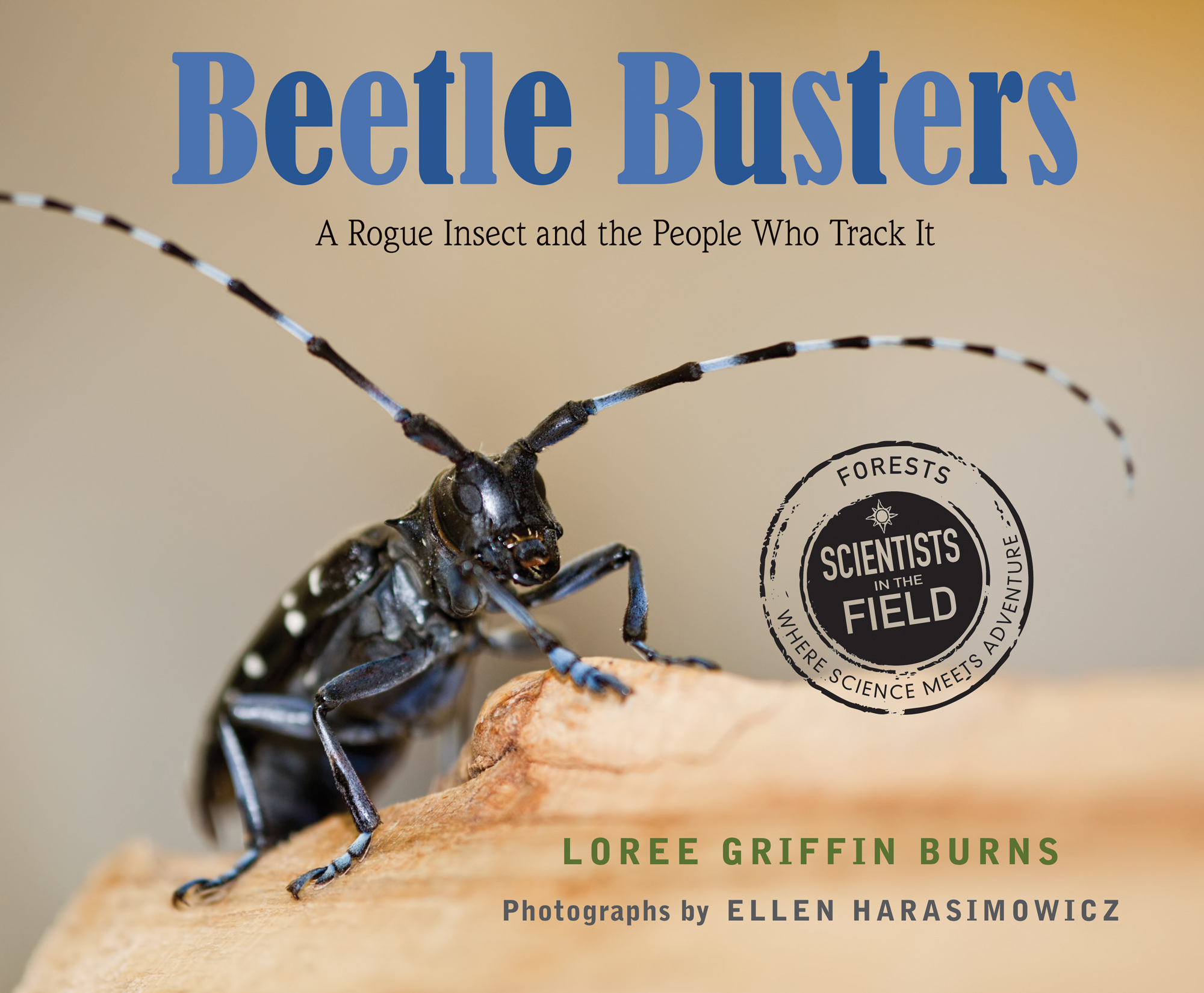 Autographed Hardcover: Beetle Busters
$20.00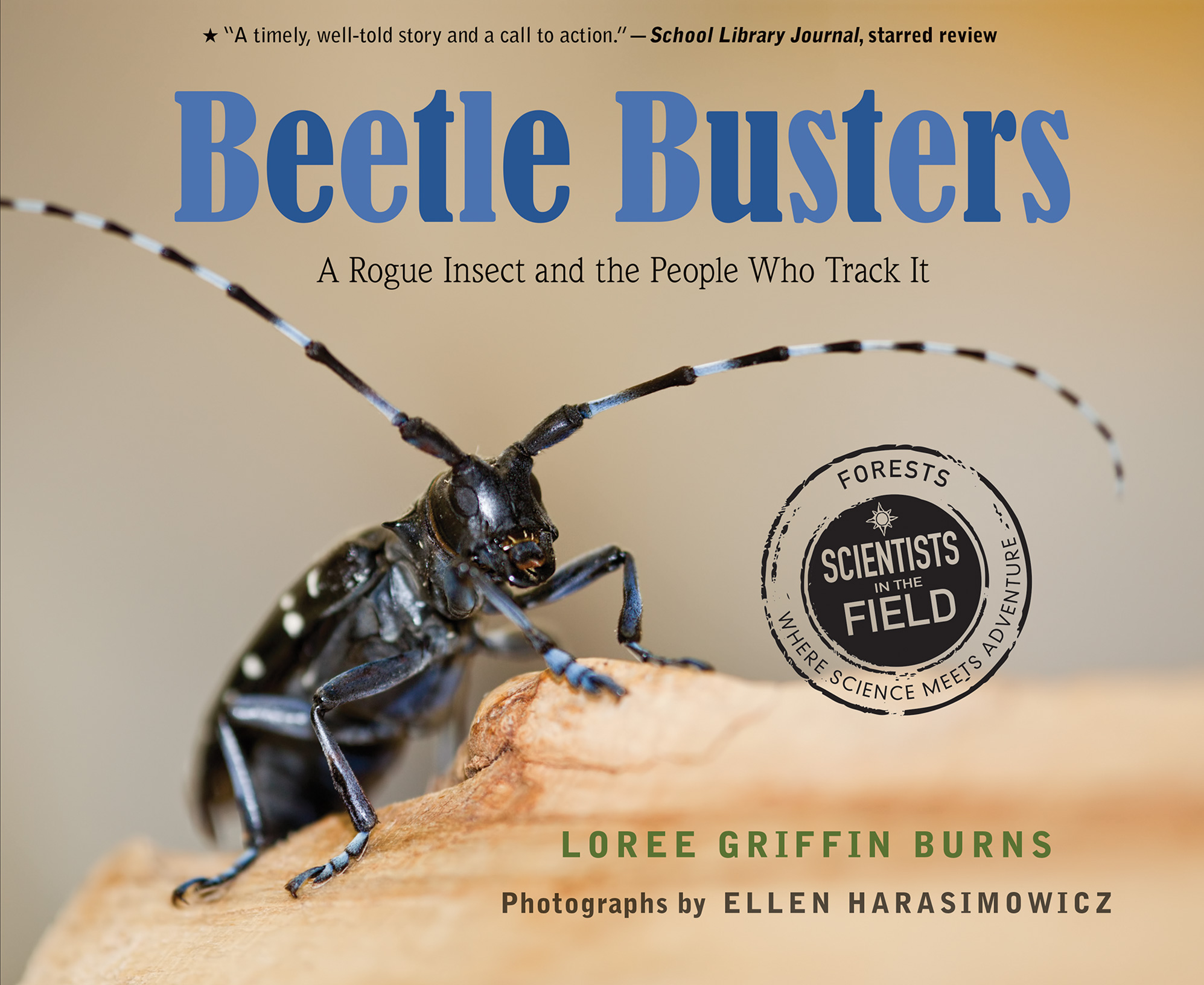 Autographed Softcover: Beetle Busters
$10.00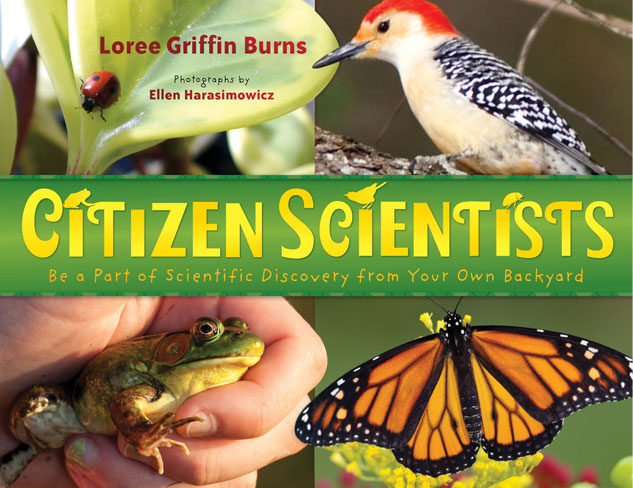 Autographed Hardcover: Citizen Scientists
$20.00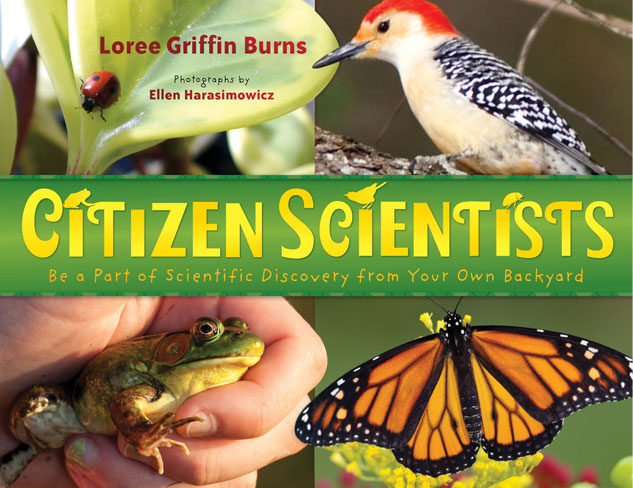 Autographed Softcover: Citizen Scientists
$15.00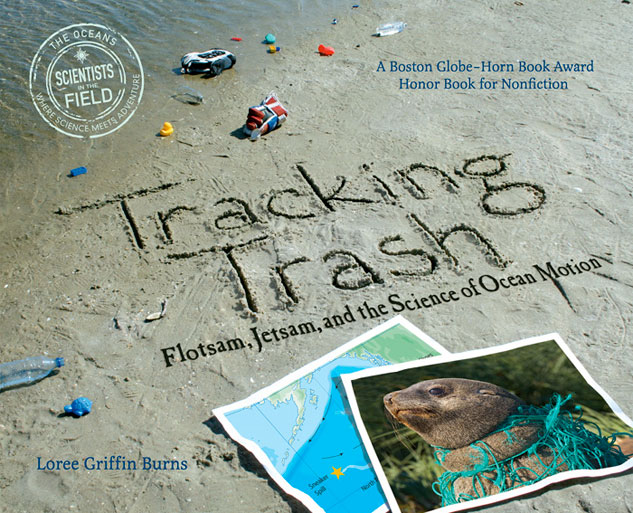 Autographed Softcover: Tracking Trash
$10.00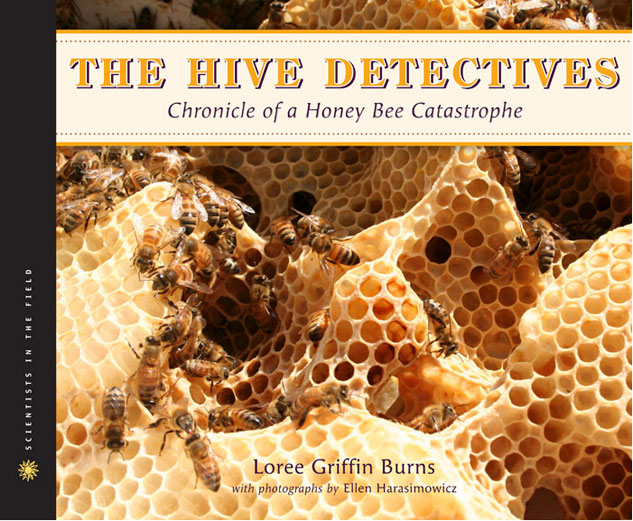 Autographed Hardcover: The Hive Detectives
$20.00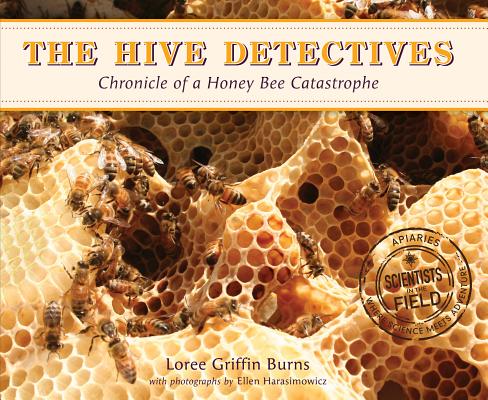 Autographed Softcover: The Hive Detectives
$10.00