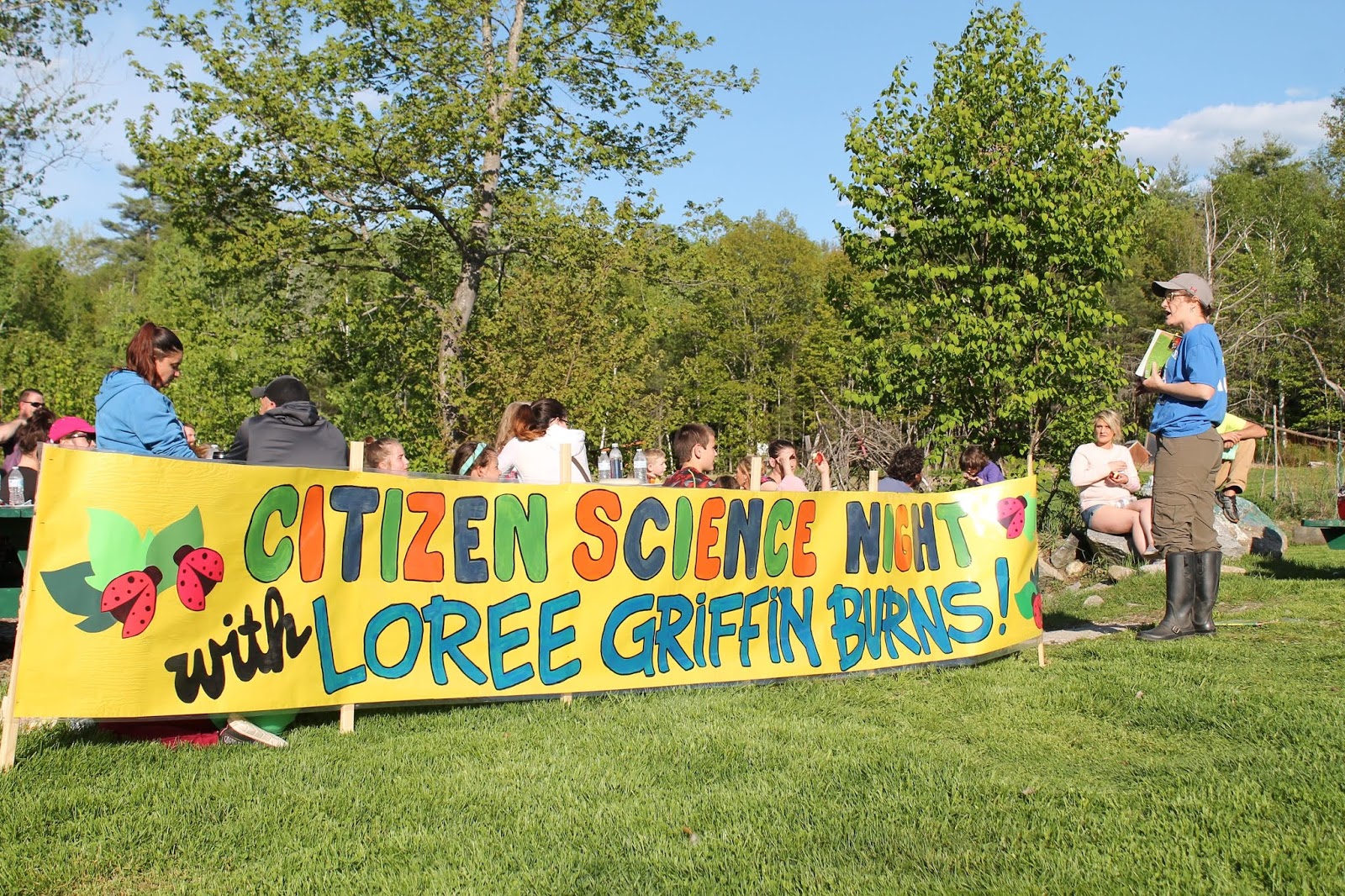 Thank you for your interest in my school enrichment programs. Although teaching commitments, research trips, and writing deadlines limit the number of schools I can visit each year, I do adore my time with students and I would love to find a way to work with yours! Please review the program information below and contact me by email (loreegriffinburns [at] yahoo [dot] com) if you'd like to talk over the possibilities. If we can't schedule something for the upcoming year, perhaps we can look ahead to the next one.
Visit Overview
A day-long school visit generally includes up to four classroom or assembly presentations.
Presentations to K-3 students are approximately thirty minutes long, including time for student questions and answers.
My presentations for grades 4-8 are closer to sixty minutes long, including time for questions and answers.
Most of my school visit presentations can be adapted to suit a mixed-age family audience, so do reach out  if you'd like me to visit your public library or literacy event.
Residencies
I love fostering a love of the outdoors, especially by helping students to observe, explore, study, and write about the world outside their windows. If your school has access to nearby green spaces and you'd like to discuss a longer-than-a-day mentorship program, please contact me using the form at the bottom of this page. I'd be delighted to discuss the possibilities with you.
Sample Presentations
I can design a program tailored to any of the books I've written, and I'm happy to work with you to highlight connections to classroom curricula. Below are descriptions of just a few of the popular programs I've shared with students over the years.
What Does a Scientist Look Like? (Grades 4 through 8)
Drawing on the content of several of her published books, Loree explores the concept of a scientist with students. The goal of this program is to open young minds to the idea that scientists come in a wide variety of shapes and sizes and sexes (they are not all men with crazy Einstein hair!), work in a variety of locations (not just laboratories!), and with a surprising variety of tools (plastic ducks, anyone?). By the end of this interactive hour, students will realize they have all the tools they need to be scientists themselves.
Chronicle of a Honey Bee Catastrophe (Grades 4 through 8)
Drawing on the content of The Hive Detectives, Loree introduces students to the amazing world of a honey bee colony, and to the dream team of scientists scrambling to understand the mysterious disorder that currently threatens it. This presentation pulls students into a dramatic real world crisis—the onset of colony collapse disorder, or CCD—and shows them how the scientific method is being used to study it.
Flotsam, Jetsam and the Science of Ocean Motion (Grades 4 through 8)
Lots of kids have heard the story: 29,000 rubber bathtub toys fell from a cargo ship in the Pacific Ocean and floated, quite literally, around the world. What they may not know is that this fleet of rubber duckies has become the basis of an international scientific research program aimed at better understanding our world ocean. Drawing on the content of her first book, Tracking Trash, Loree tells students a fascinating story of drama, intrigue, science and geography.
What's Your Angle?  (Grades 4 through 8)
Writers are storytellers, and we have been telling and re-telling the same stories for ages. How do we keep these stories interesting? By telling them from our own unique point of view, that's how. In this presentation, Loree uses slides, props and anecdotes to tell students how her first book, Tracking Trash, came to be … even though the story had been told several times before. Students leave the presentation with an understanding of the bookmaking process as well as an awareness of how to tell unique stories by infusing them with their own passions and interests.
Writing Adventures  (Grades 1 through 3)
In this program, Loree shares the tools she has used to conduct field research for each of her books … and asks students to guess what the book in question was about. This interactive presentation keeps younger students engaged and helps them to think about both writing and scientific research in new ways.  (A note from Loree: This program works best if students have not yet read or worked with my books. If all goes to plan, they will want to read every single one after I leave!)
Lepidopta-who?  (Grades 1 through 3)
In this program, Loree highlights the family of insects known to scientists as lepidopterans: butterflies and moths. Sharing unusual and fascinating stories from her two picture books Handle with Care and You're Invited to a Moth Ball, this program provides an understanding of the lepidopteran life cycle as well as tips and tricks that kids need to become lep experts themselves.
Spreading the Buzz 
(Grades 1 through 3)
Drawing on stories from The Hive Detectives and Honeybee Rescue, Loree shares the work of scientists studying honeybee decline as well as a beekeeper whose life work is to rescue colonies that build homes in unwelcome spaces. Students will leave this presentation with a deeper understanding of honey bees, their biology, and their importance in our ecosystems.