Loree's books can be ordered wherever books are sold. Support and strengthen a vibrant literary community where you live by purchasing from … your local independent bookseller! Not sure where that bookseller is? Use Indiebound's handy locator tool. Need to order online? Use Bookshop to ensure that a portion of your sale goes back to community bookstores.
Click on the cover images below to learn more about each book, read full-length reviews, and access teacher resource ideas.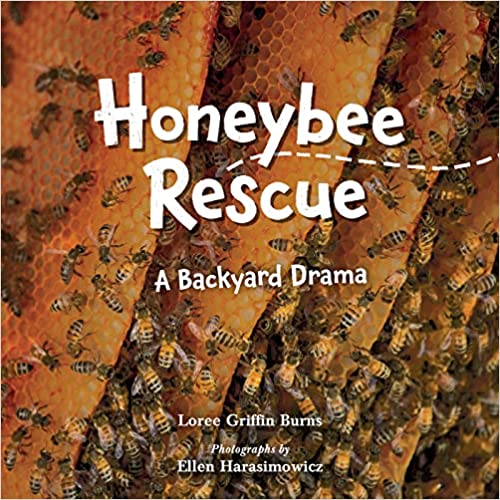 ★ "an excellent nonfiction adventure and a novel addition to honeybee lit"
★ "a great addition to any library serving elementary readers."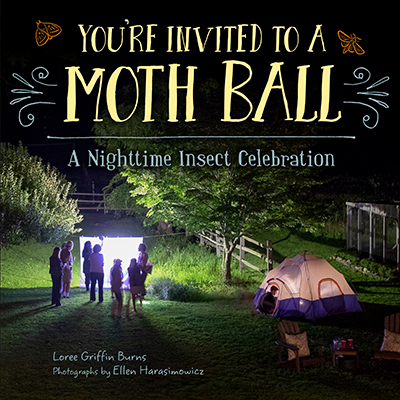 ★ "the text is ever fixed on its intended audience … entomological ecstasy"
★ "an engaging approach to nature study."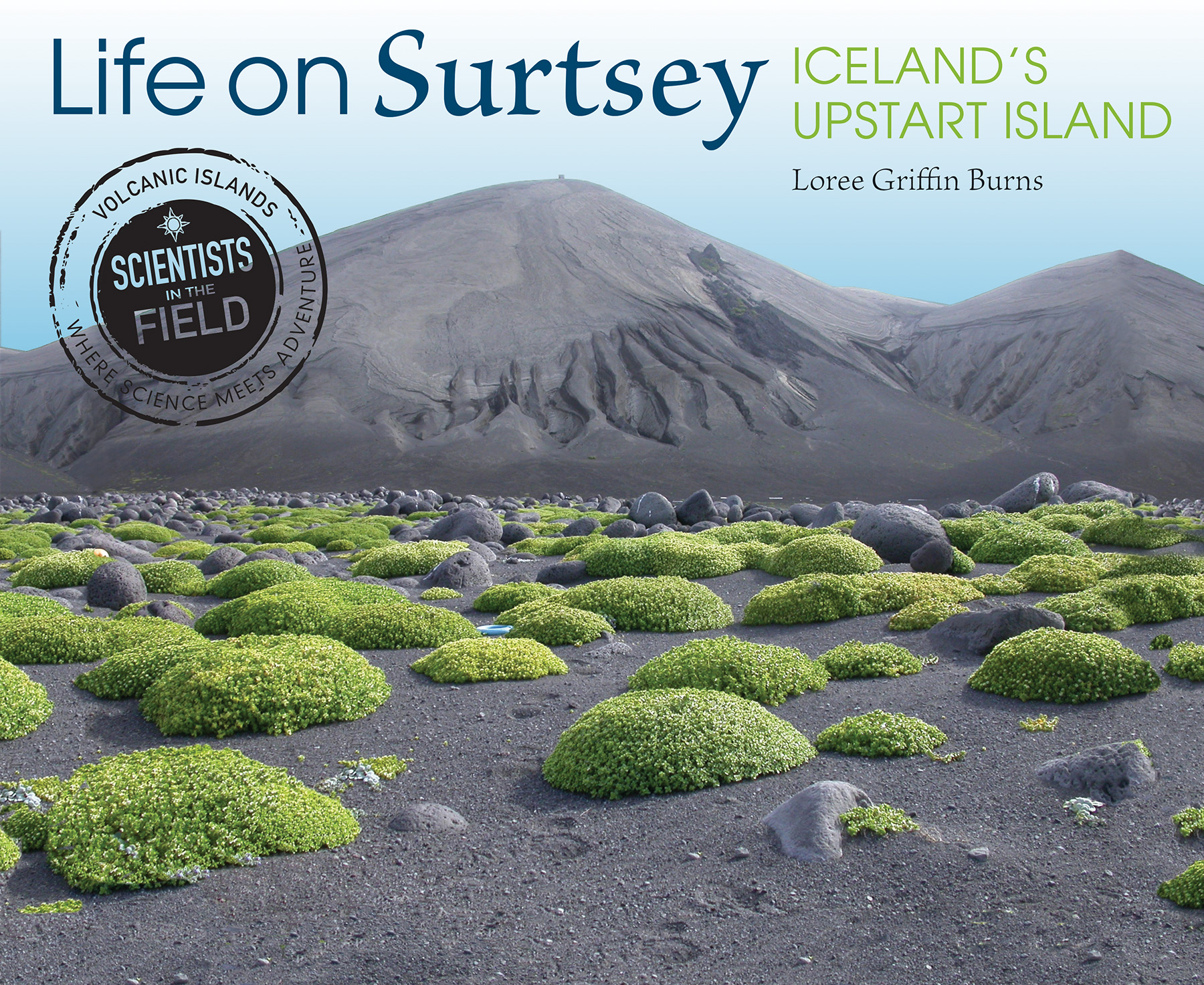 ★ "an amazing science adventure"
★ "unique demonstration of life's awe-inspiring tenacity"
★ "a plethora of curriculum connections"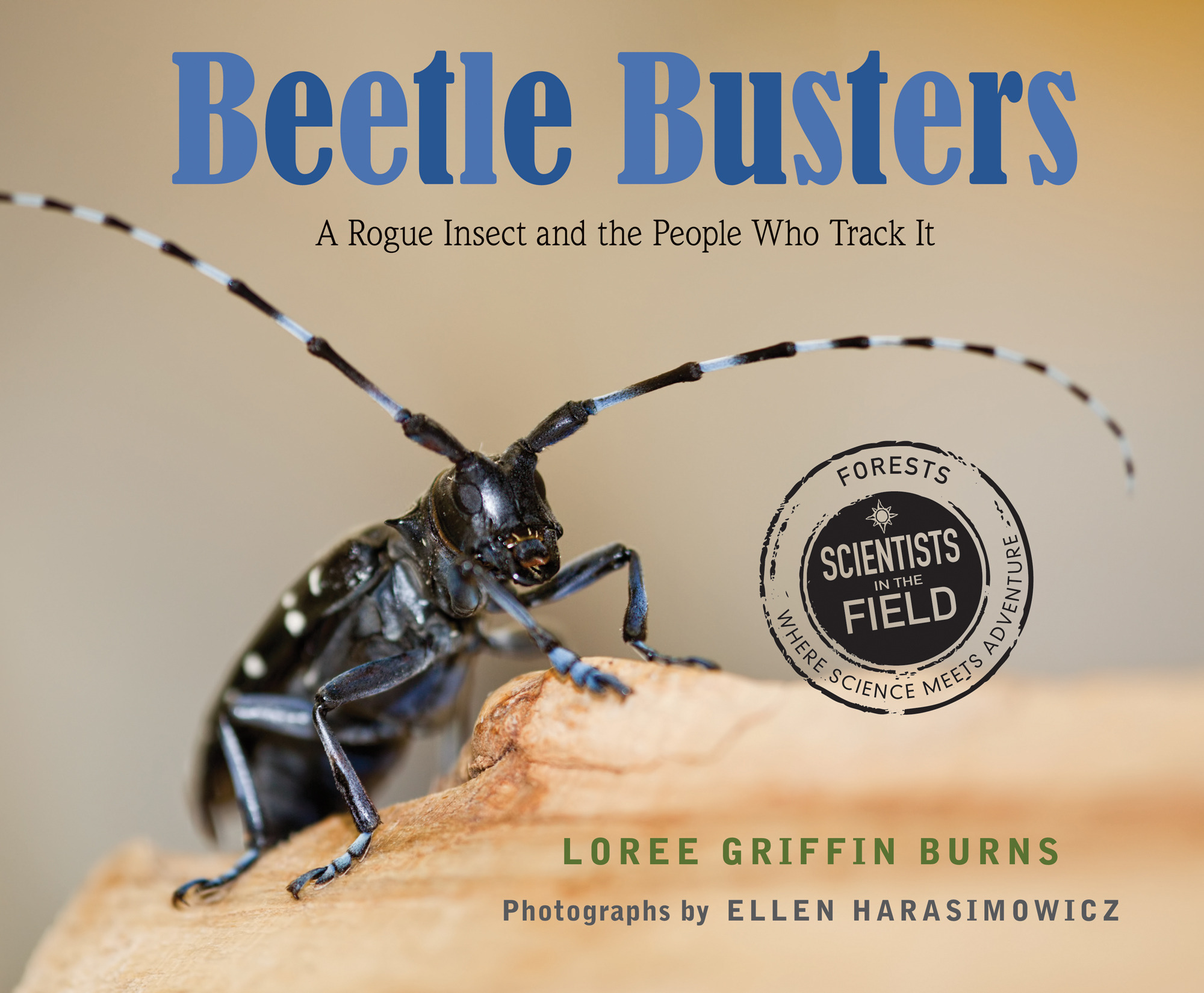 ★ "a timely, well-told story and a call to action"
★ "a splendid example of science controversy in everyday life"
★ "absorbing"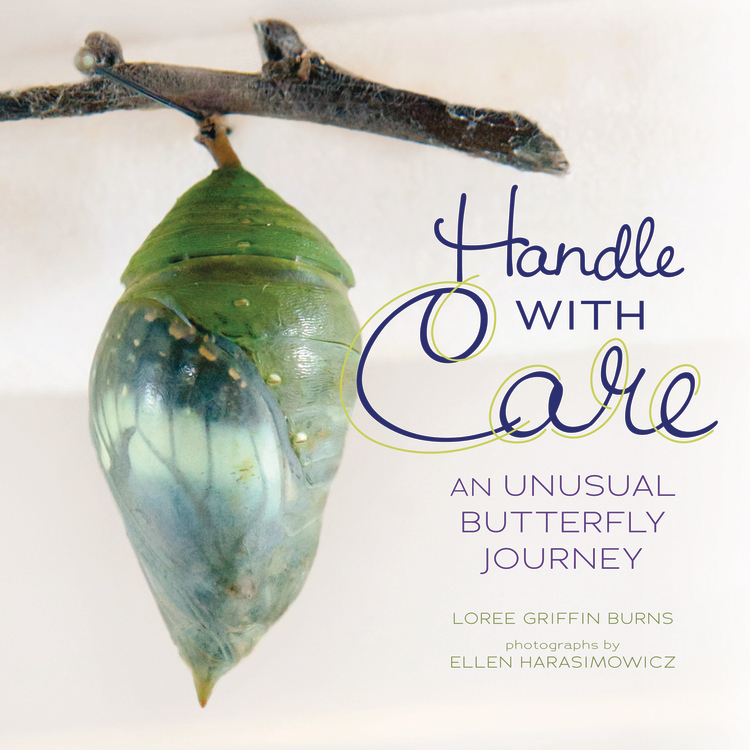 ★ "an accessible, visual delight"
★ "a bit disconcerting, but also fascinating"
★ "perfectly complements primary-grade butterfly studies"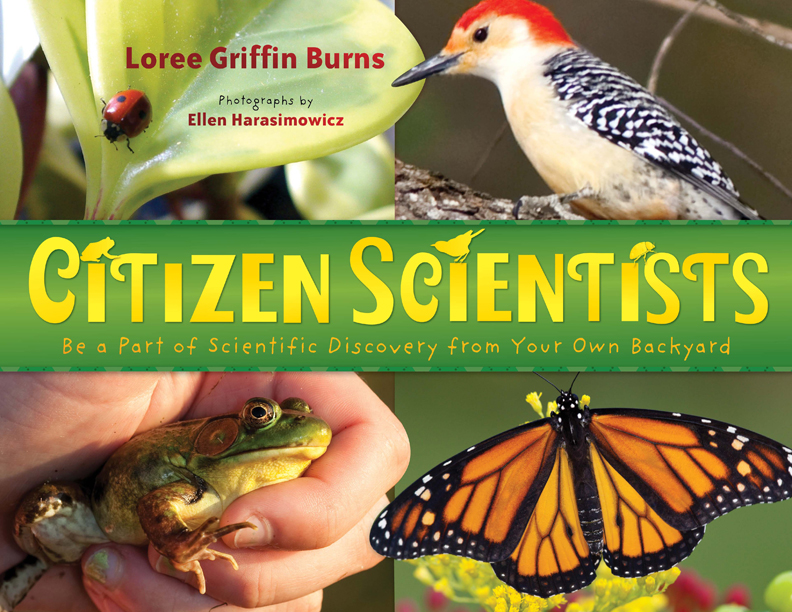 ★ "an engaging book of seasonal projects for nature lovers"
★ "this is an ideal introduction to science activities that leave no child inside."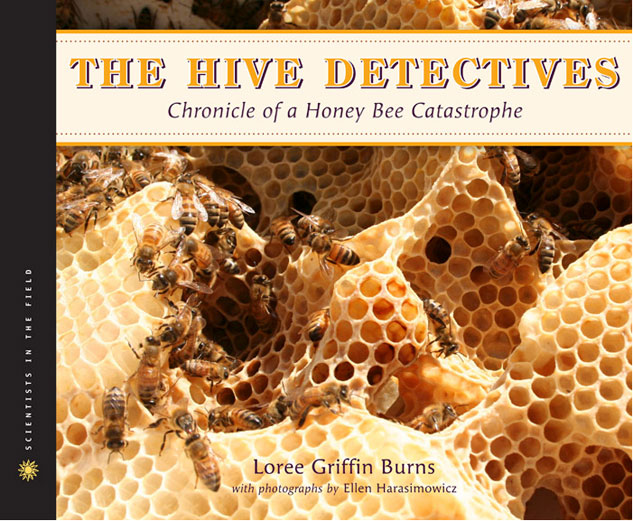 ★ "scientific investigation and its vital, real-world application"
★ "dramatic"
★ "meticulously researched"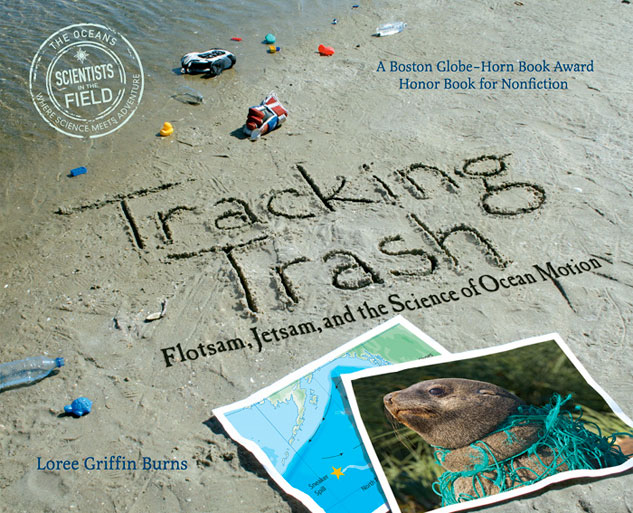 ★ "engaging"
★ "this title will get readers thinking and possibly acting"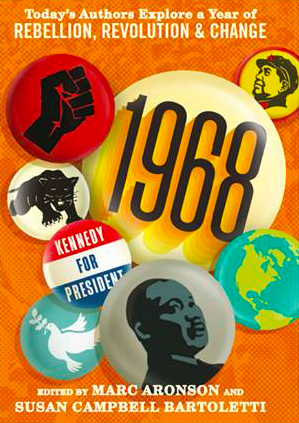 Loree's contribution to this 14-essay collection, The Code Wars, explores the science and scientists behind the deciphering of the genetic code.