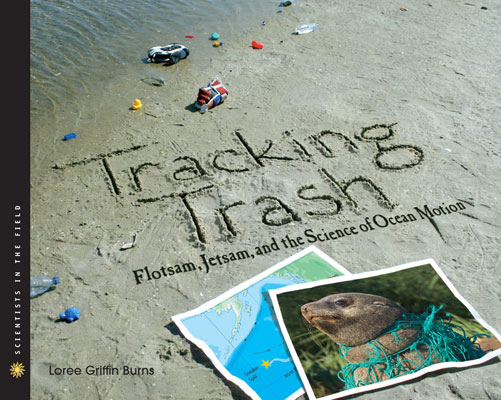 All good books come to an end. But more often than not, the stories inside them continue …
This week the ocean research vessel Alguita, known to Tracking Trash readers for its pioneering investigation of plastic debris in the North Pacific Ocean, set sail on a new mission. For the next six months, Captain Charles Moore and his crew will be sampling plastic in the South Pacific Ocean, and studying the effect this plastic has on the world's lantern fish.
Thanks to Algalita Marine Research Education's Ship2Shore program, classrooms with an interest in this story can follow the new expedition closely, receiving weekly blog updates, photos, and videos. They can also interact directly with Captain and crew by posing questions through the blog. Getting started is as easy as sending an email to [email protected] and asking for a Ship2Shore blog user name and password.
Please click here for more information.
And please join me in wishing fair winds and safe travels to the Alguita and her entire crew.