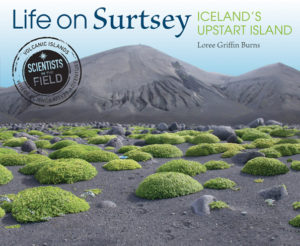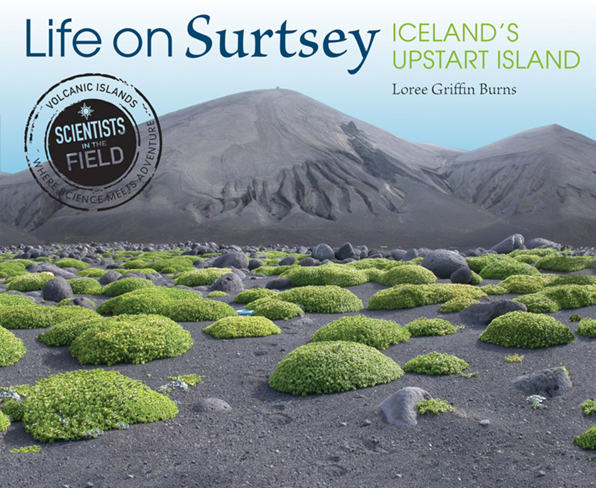 I'm excited to return to Duxbury Free Library's Sunday Salon series this winter, sharing the story of Life on Surtsey. Here are the event details:
Sunday, March 3, 2019 at 2pm
Duxbury Free Library
Merry Room
77 Alden Street
Duxbury, MA
Books will be sold after the event, thanks to the book lovers at Westwinds Bookshop, and I'll be thrilled to sign them for you.
I hope you can join us!