Last week, the Fill-in-the-Blank Book Club held its second meeting at the Beaman Memorial Library in West Boylston, MA. Unlike most book clubs, we don't choose a book to read. Instead, we choose a topic, and then we invite anyone who has read a book related to it–any book, any genre, any age group–to join us and share. (For a little more on how the book club started, read this post, or this one.)
For this meeting, our topic was ART. What a variety of titles showed up! We had some children's books, of course, both biographies:
We had some fascinating adult nonfiction on the topic of graffiti art:
And also some popular art-themed adult fiction:
One book clubber was listening to her book, the audiobook of this title: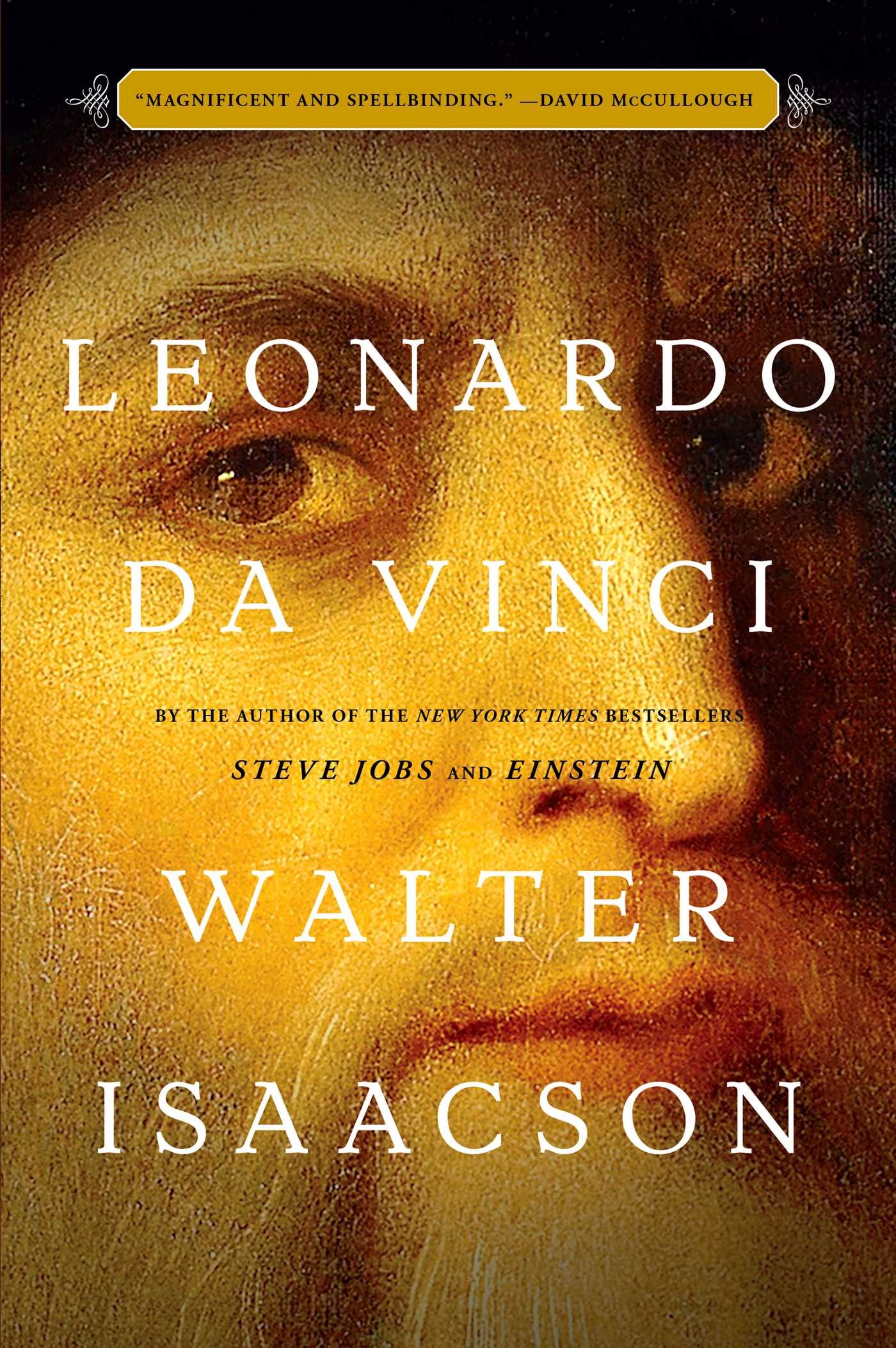 It's always interesting to see what people chose to read, watch our conversation stretch, and to leave the library with new ideas and great book suggestions. Our next topic is HUMOR. Think funny, people! Read far and wide and bring your favorite funny reads to the library on Thursday, May 3, 2018 at 6:30pm. I hope to see you there.