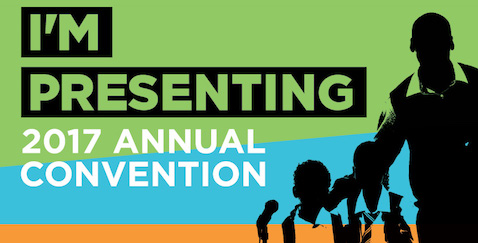 Here's where you'll find me at the annual convention of the National Council of Teachers of English, being held in St. Louis, MO from November 16-19, 2017.
Friday, November 17
 2-3:15pm
Room 242
How'd You Do That?
Authors Share Revision Strategies that Student Writers Can Use
In a panel presentation, Tracey Baptiste, Laurel Snyder, Linda Urban, Sarah Albee, Kate Messner, and I will share the tools and strategies we use to engage with our words when its time to revise them.
5-6pm
Main Convention Hall
Houghton Mifflin Harcourt booth
Book sale and signing
Sunday, November 19
2:15-3:30pm
Room 144
Nonfiction Magic:
How (You and) Your Students an Become Magicians, Too!
In a panel presentation, Alexandra Siy, Sarah Albee, Laurie Ann Thompson, Ammi-Joan Paquette, and I will share the various roles writers of nonfiction must inhabit in order to create true stories that shine.
I'd love to see you at any or all of these events!