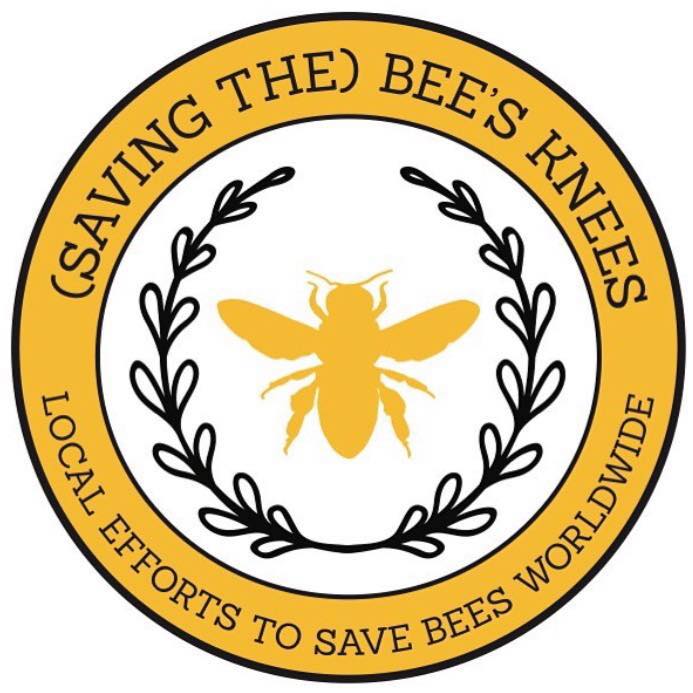 I'm passionate about a lot of things. Near the top of the list are young people who are also passionate about a lot of things … and who embrace the opportunity to share their passions with the world. So when the teenagers behind the organization Saving the Bees Knees asked me to host a book sale and signing at their upcoming Farmer's Market, I couldn't possibly say no.
The mission of Save the Bee's Knees is to fundraise and educate the public on the issues facing honey bees. Tomorrow night's Farmer's Market will feature local farmers and businesses who will be sharing their locally-grown vegetables and locally-produced goods. I'll be there with all my books, selling and signing. Profits from the event will be used to further initiatives that protect honey bees and spread the buzz about their lives and their import to agriculture and human health.
So, if you live in central Massachusetts and you're into veggies and bees and books and people who are passionate about all three, please consider joining us. And if you don't live in our neck of the woods, maybe you could help us spread the buzz?
Save the Bee's Knees Farmer's Market
Tuesday, August 15, 2017
4-7pm
Montachusett Regional Vocational Technical School (Monty Tech)
1050 Westminster Street
Fitchburg, MA
You can read a little more about Saving the Bees knees on their Facebook page or on their Twitter feed. Or you can simply show up tomorrow night and see them in action for yourselves.