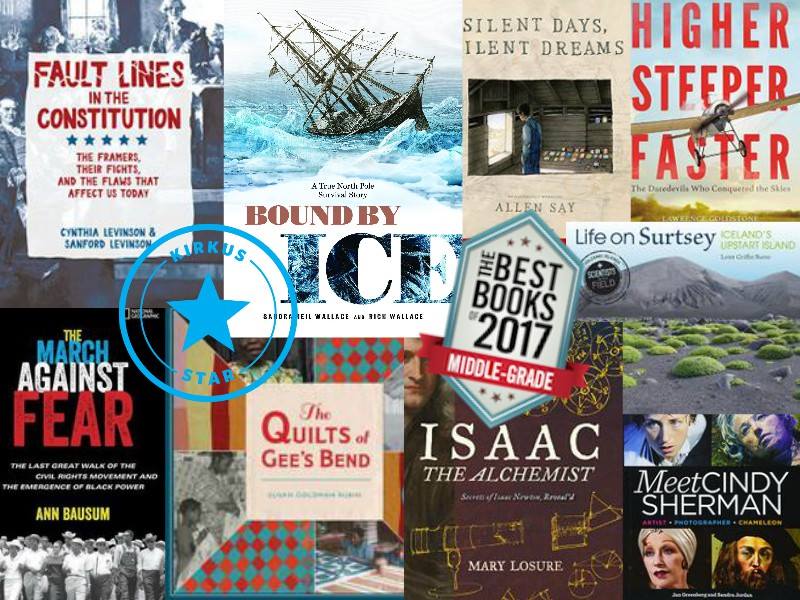 It's been an exciting few weeks for me and my new book. LIFE ON SURTSEY was reviewed favorably by Kirkus, School Library Journal, and Booklist (three stars! read the full reviews here!) and if that wasn't thrilling enough, also named an Orbis Pictus Recommended Book, an SLJ Best Book (Nonfiction), and a Kirkus Reviews Best Book (Middle Grade Nonfiction). To say I'm overwhelmed would be an understatement.
And guess what? TOMORROW IS LAUNCH DAY! If you live in central Massachusetts, join the celebration at one of my favorite libraries on the planet. Details can be found here.
Thank you for reading!